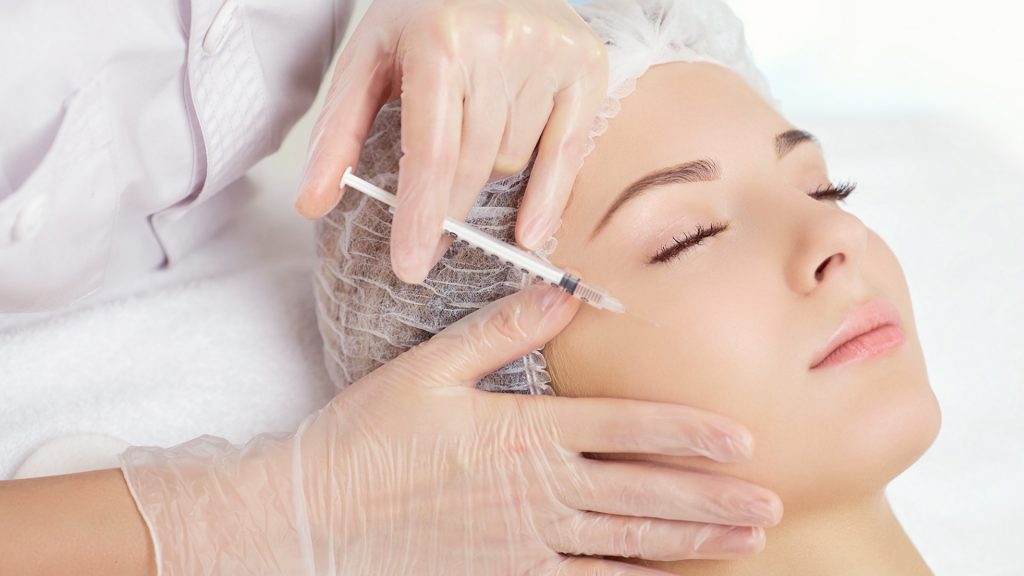 Aesthetics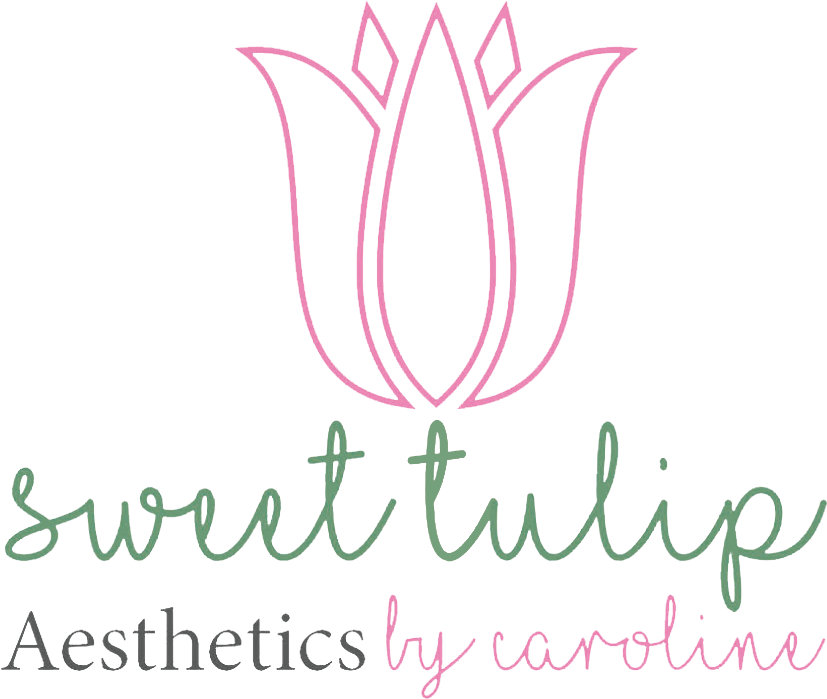 Sweet Tulip Aesthetics was founded by Specialist Nurse Caroline Turton, who has over 25 years practising as a nurse. Caroline is committed to helping you look and feel your best, in a relaxed, friendly and professional environment.
Sweet Tulip Aesthetics offer a range of services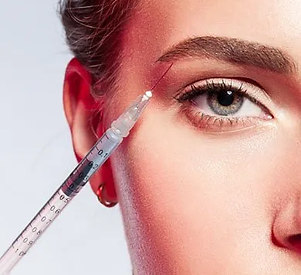 Anti-Wrinkle Treatments
Delivering younger, smoother-looking skin by softening facial expression lines and wrinkles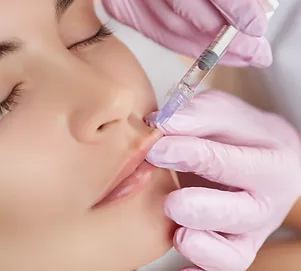 Lip Augmentation
Define, volumise and hydrate your lips. Achieve naturally proportioned, age-appropriate results that compliment your face. Every treatment is bespoke to you. Lip Dissolving is also available.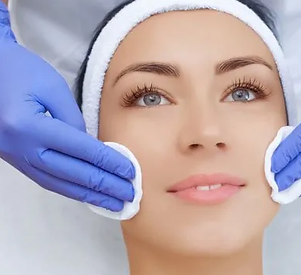 Chemical Peel
A double cleanse, exfoliation, peel and block pore removal if required, followed by a deeply cleansing mask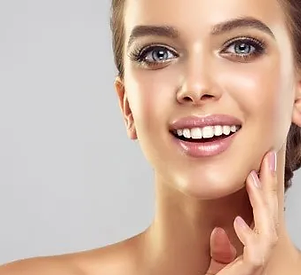 Dermaplanning
Smoother more youthful skin. Visibly improves acne scarring and hyper pigmentation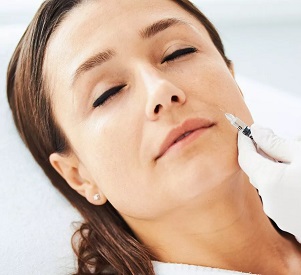 Nasolabial Folds
Nose-to-mouth lines can be softened with dermal filler. Results can last up to 15 months.
To book your appointment
or call on 07942 115863, email info@sweettulipaesthetics.co.uk
My goal is to ensure you are happy and feel good and confident with the results. All possible side affects & complications will be discussed face to face to provide a trusting relationship which I believe is vitally important as every face is unique with the overall aim to provide the best and most natural results.

Caroline Turton